Affordable Homeware
Peelable Wallpaper – A Renters New BFF
Peelable Walpaper - A Renters New BFF
one thing your landlord can't deduct from your deposit money!
What is 
peelable
 wallpaper? Prepare to be amazed folks! Removable wallpaper is the 
answer to your prayers. It's exactly like your average wallpaper but with a
 whole lot less 
hassle. No gloopy mess on the carpet from the paste because, well, there is no paste! It's 
simply strips with an adhesive back, kind of like large stickers (it is genuinely as fun as it 
sounds). It's incredibly simple to use, so you don't have to hire someone to do it, which 
means there's an extra saving too….
MAKE A STATEMENT WITHOUT PISSING OFF THE LANDLORD.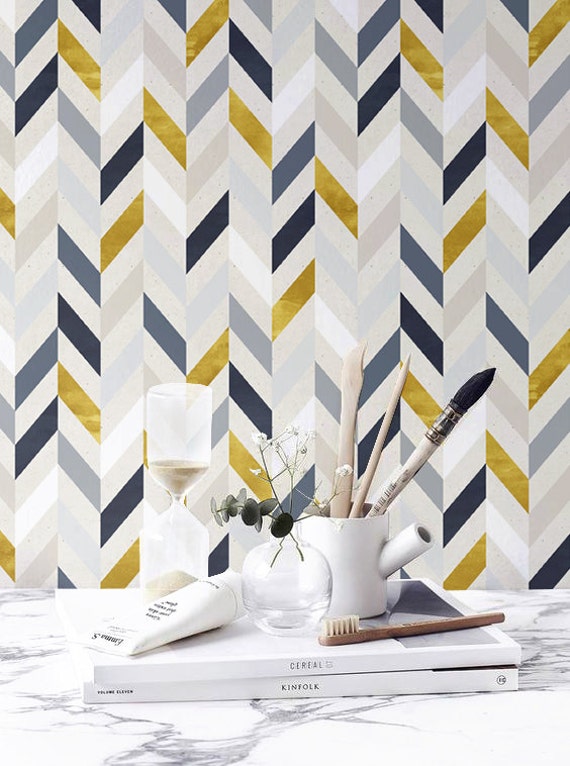 How removable is it?

It's technically removable from any wall but be aware that applying it 
to walls with texture may reduce the strength of the adhesive. 
Most retailers suggest 
sticking it to walls that have premium eggshell, satin or semi-gloss paint. 
Why is it a good idea?
 It's perfect for renters who are conscious of leaving a mark but want 
to personalise their homes, and visa-versa 
for landlords who want to spruce up their tired 
walls. But it's also great if one of your rooms is screaming out for a change but you're too 
busy to fiddle about with doing a whole wet paste job. And of course if you're a bit of a 
trend chaser and like to update your home regularly then this is a low hassle, cost effective 
way to do it. 
OUR TOP PEELABLE WALLPAPERS
NO.1 TIMOTHY SUE – LORNA NAVY LIME
Seeing as it's removable, why not opt for 

something bolder and brighter than you normally would? The colours in this paper 
from Timothy Sue are beautifully artistic 
and remind me of David 
Hockney'
s
 famous 
i
pad
 art. 
NO.2 GRAHAM & BROWN -HYPNOTIST
I'm obsessed with these hypnotist patterns being used by designers at the moment. They 

look so so cool behind bloc coloured furniture and objects, like the white lamp in the picture. Why not try this one from the renowned Graham & Brown.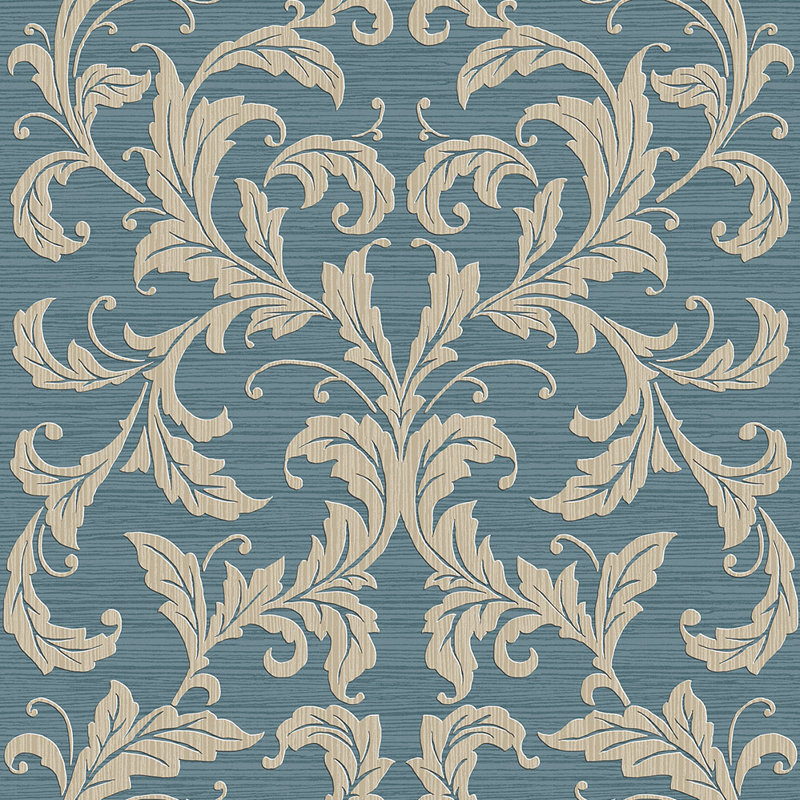 NO.3 WAYFAR – VINTAGE DAMASK
This vintage damask
 is a bit of tradition for 
ya
–
it has a nice thick texture and is classically 
elegant, sophisticated and feminine. 
 Head to

Wayfair

to get more info.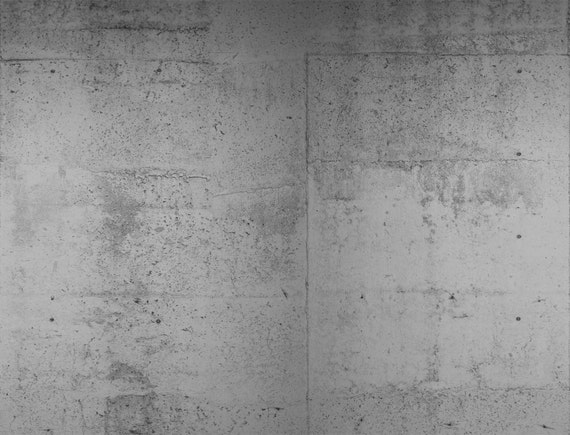 NO. 4 ETSY- REAL CONCRETE
I have to admit when I first saw this I 

thought what?? But then I looked at it properly and thought that is amazing. For anyone who loves industrial homes but doesn't live in one: this is your answer! It would 

great in a kitchen. 

 Click

here

for more info.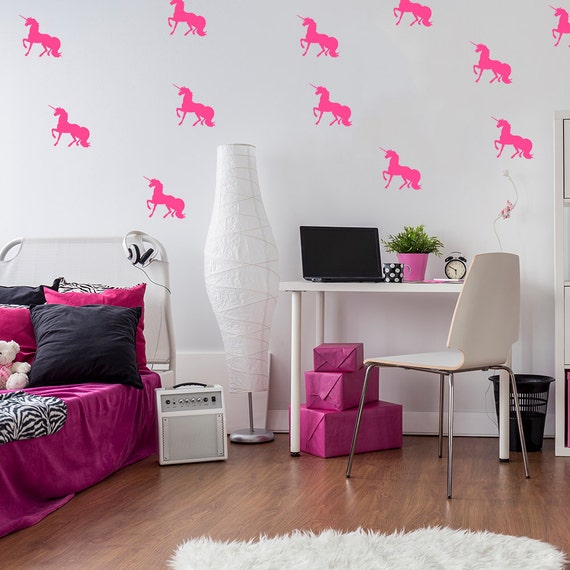 NO.  5 ETSY – UNICORN
 I don't even like unicorn themed 

anything b

ut this has got me wanting them jumping

 all over my walls (plus it's £5!!). I think 

that this could really work in a cramped downstairs loo that has been forgotten since you 

moved in. 

 It's not technically wallpaper, but a set of 50 decals so I think it can be counted – go to

Etsy

for more info.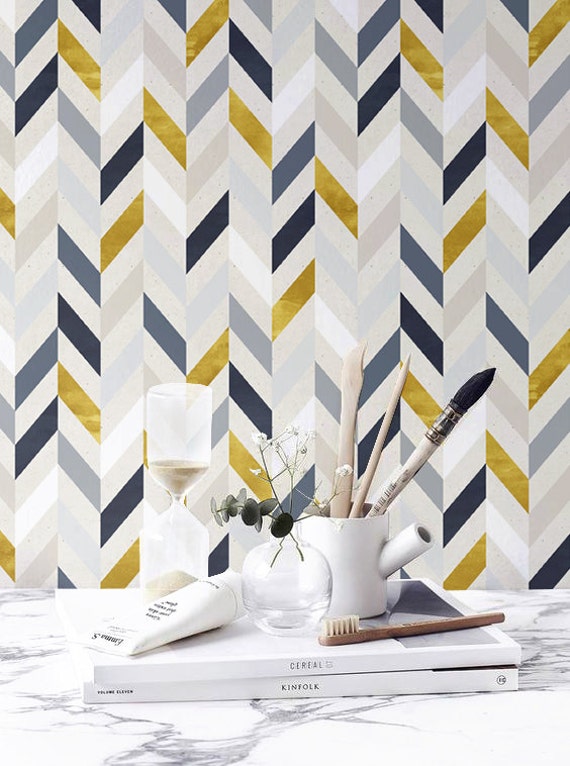 NO. 6 ETSY- BOHEMIAN HERRINGBONE
One of our favourites – the mustard, grey, black and white is kind of a mix of mid-century and art deco. It looks lovely with boho furnishings and potted plants, or could equally work really well in a Scandi style environment. Head to
Etsy
to check it out in more detail.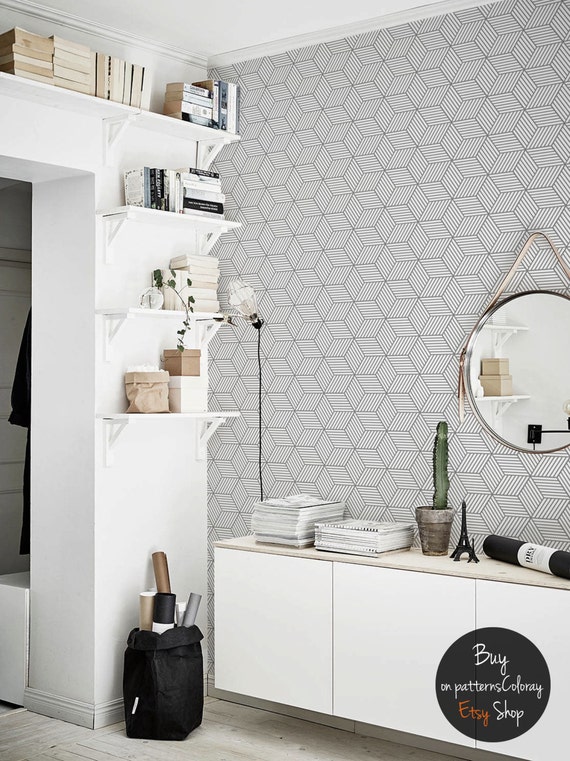 NO. 7 ETSY- GEOMETRIC CUBES
 Seems to be that Etsy is a goldmine for peelable wallpaper – thank you independent sellers! Another of our personal favourites because it has the potential to make a huge statement – which we think is a really exciting potential for renters. If you like it too, you can check it out here. 
The front cover picture is a peelable wallpaper pattern designed by Topology's Athina  – see how she created it in this post.